At IPS Perforating, Inc. we have been in the perforation business for over a decade and have extensive experience creating perforated products out of a variety of materials, including foil, film, leather, vinyl, and more. We are very skilled at what we do, with knowledgeable staff and the advanced equipment we need to provide precise holes and patterns every time.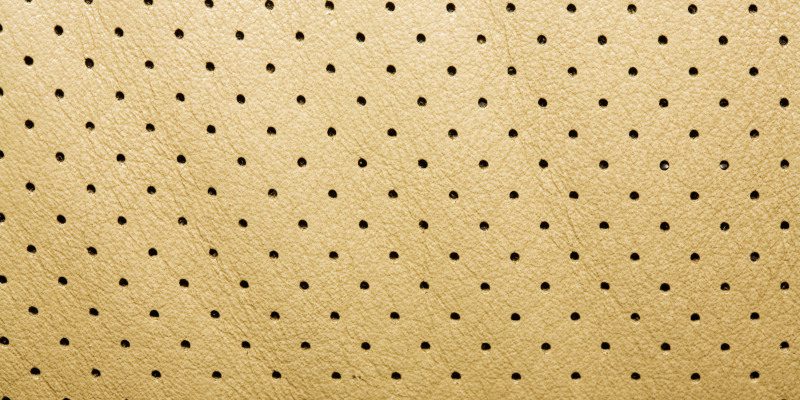 While there are other perforating companies you could turn to, we can count ours among the best for several reasons, such as:
Custom Perforation- We love helping our customers with their custom-perforated products. Whether you want to us to perforate your raw materials for practical or aesthetic reasons, we're here to help. We have over 80 available patterns and are more than happy to help you find the right one for your purposes.
Quick Turnarounds- We always respond promptly, so you can get the answers you need. We also have very short lead times (about two weeks upon receiving materials). With us, you can get your products perforated quickly.
Courtesy Samples- We would never want you to pay for our services without having an idea of the outcome, so we are more than happy to provide courtesy samples for pattern approval before we get started.
Outstanding Customer Service- We do our best to ensure you have a good experience with our company. We'll provide the personalized assistance you deserve from beginning to end.
Large Service Area- We can ship to and accept shipments from anywhere in the United States or Canada.
If you're looking for one of the best perforating companies, contact us today to get started on whatever job you have for us.