Make your home theater more like a movie theater with perforated projector screens.
If you want to achieve a cinema-like experience in the comfort of your own home, perforated projector screens can help you get there. Home theaters are a great addition to any home. They offer privacy, convenience and significant financial savings if you are a regular visitor of the movie theater. Having a proper home theater can also add resale value to your home, and it will probably make your home very popular among your family and friends.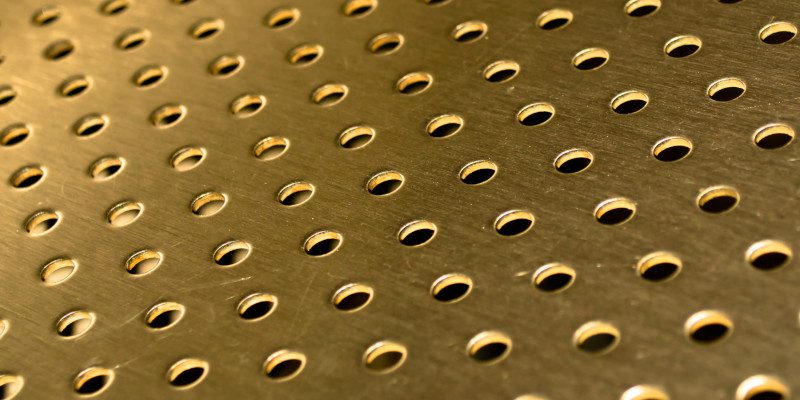 Think about the trips you have made to the cinema. Picture the big screen in your mind, and then try to figure out where the front speakers are located. They are not above the screen or under the screen. They are not on the sides of the screen. So where are the speakers? Believe it or not, the speakers in the cinema are usually behind the screen. How is that possible? The answer is perforated projector screens. These screens are acoustically transparent, meaning the sound passes through them without distortion. The perforations are so small, you don't even notice them, and they don't have a negative impact on the picture.
Perforated projector screens also allow you to fit a larger screen into your home theater space because you don't need to allow extra room for the speakers in the front of the room. You can put them behind the screen, just like in the movie theater. If you are interested in learning more about perforated projector screens or any other products that might need perforating, give us a call today here at IPS Perforating.
---
At IPS Perforating, Inc., we offer perforated projector screens for customers in the United States and Canada.