Perforated automotive materials elevate luxury and comfort.
Perforated leather is becoming more and more preferred among vehicle owners because of its luxurious feel and comfort on car seats. At IPS Perforating, Inc., we want to partner with you to meet your manufacturing goals, creating the perforated leather materials you need before moving into production, including recreational vehicle perforation for seating and trim. Our state-of-the-art perforating machines, precise quality control processes, and range of perforating patterns make us your top choice for ongoing and one-time orders. We want to discuss your automotive perforation needs, including perforated RV material for seating and trim, in further detail – contact us today to get started!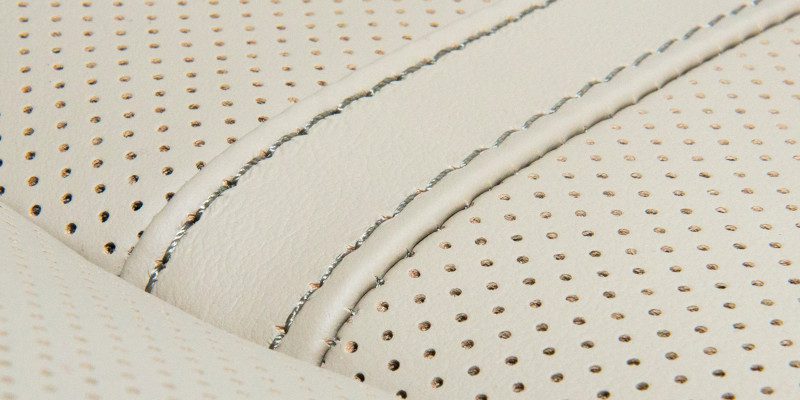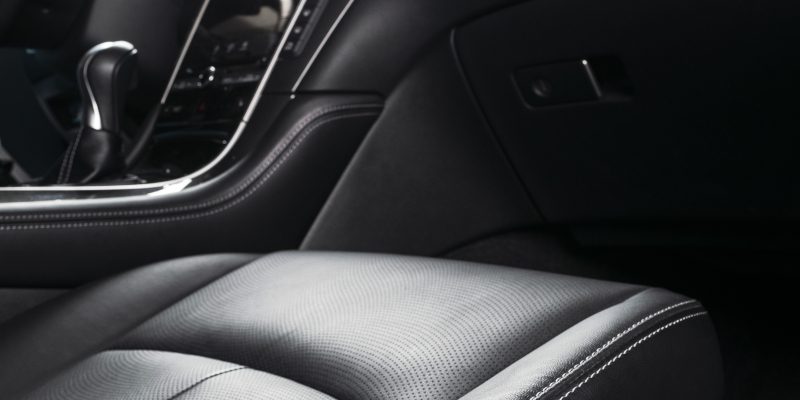 Perforated Automotive Seats
As more drivers prefer perforated automotive seats, you will find that we can achieve the level of precision and quality you want and need.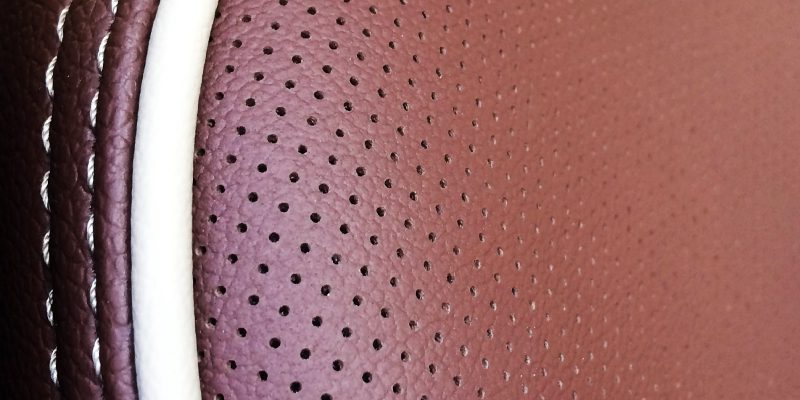 Custom Perforating
Our custom perforating work exceeds expectations, and we can perforate a wide variety of materials for use in the automotive, fashion, furniture upholstery, graphic arts, cinema, aerospace, medical, and commercial industries.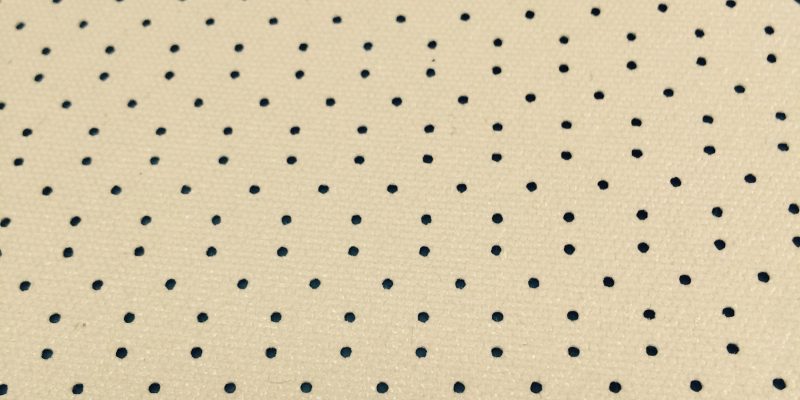 Patterns
We have a vast hole pattern selection with variations for many of the standard hole patterns offered to our customers. We can also customize a perforating pattern to meet any individual needs.
FAQs About Automotive Perforating
At IPS Perforating, Inc. we perforate materials for the automotive industry. Below, we've answered some common questions we get asked about this process, so you can feel more informed before placing your next order.
What is perforation in a vehicle?
Typically, we perforate leather for automotive seats and linings. This gives the vehicle an elevated look and feel and also helps the seats be more comfortable.
What do these perforations do?
Perforating leather for vehicle seats and trim simply adds a desired aesthetic quality to the vehicle. Many car buyers prefer perforated leather today, so we take care of this process by adding precise, evenly spaced perforations to the material.
Can you perforate material for RVs?
Yes! If you need someone to perforate materials for an RV, we can take care of this process for you. No order is too large or too complicated for us to successfully complete.
Why should I choose you to perforate materials for me?
We offer hundreds of perforation designs, and you can even submit your own design if you don't see one you like. We also make perforating vehicle materials easy – all you have to do is send us the material, and we'll perforate it before sending it back.
How do I place an order?
Just send us the material you want to perforate and tell us what type of pattern you want. After finalizing these details, we will get started on your order. Contact us today!
Why Choose IPS Perforating, Inc.?
At IPS Perforating, Inc., we improve the quality of many types of materials with our exceptional, precise perforating services. Perforating is much more than just punching holes in objects — perforating is artistic and functional. Ventilation of many materials is improved by using cut-out holes (standard perforating) or tiny pin holes known as micro-venting or porolating. Today, perforations are used for heat and cool seating for automobiles, interior design, home movie theatres, filtration, acoustical treatments, and graphics on aircraft and windows.
See what some of our satisfied clients are saying about our perforating services.

Good place to work good people.

We can perforate many materials and customize the perforations to meet your needs.
Perforated Leather Car Seats Have Many Benefits
Similar Services We Offer: