We offer precision work with perforated foil that will exceed your expectations.
One of the uses for perforated foil is in the insulation industry to create a radiant barrier in attic spaces. A solid material doesn't allow the space to breathe and moisture gets trapped instead of being dried by air flow. Another industry is packaging where perforation can make a package easier to open. At IPS Perforating, Inc., we work with anyone looking for precision work for perforated foil or other materials.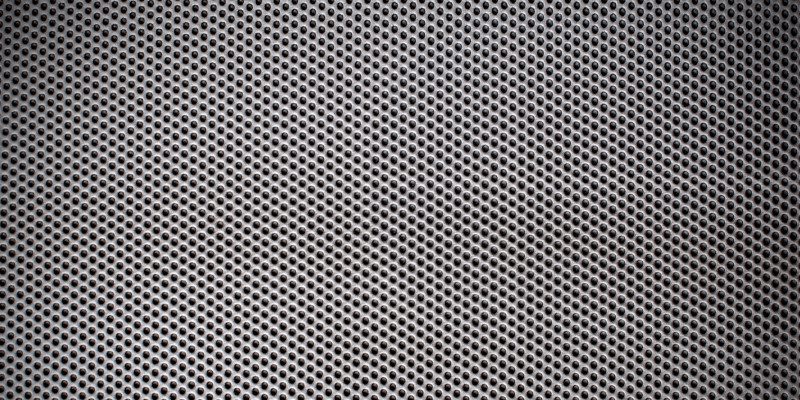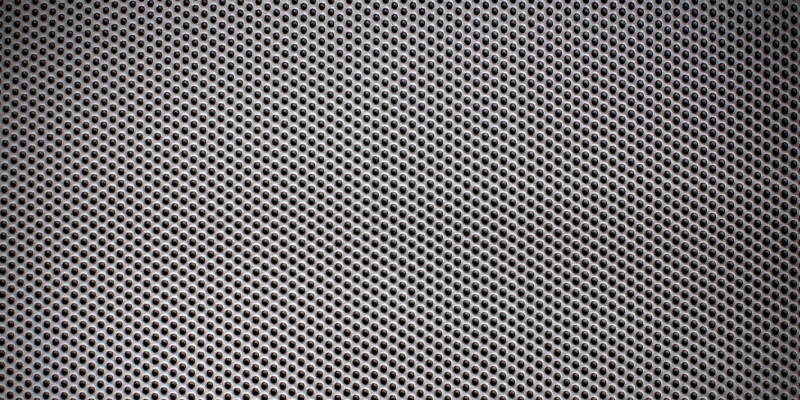 We have more than 70 designs that can get your project done quickly and efficiently. However, if you want something unique to your brand or wish a custom design for another reason, we are happy to oblige. In either case, you can expect precision so that the appearance and performance of your perforated foil completely meets your expectations and needs. We then store your pattern so that it can be used with subsequent orders. With non-custom work, our turnaround time is within 2 weeks of receiving the materials from you.
With various hole sizes and patterns, as well as capability to handle wide materials, the options for creating your perforated foil are virtually limitless. We can also discuss other materials that you might need for your business operations. Don't hesitate to contact us with any perforation request you might have. You can also send us a sample piece of your material and we can perform the perforation pattern you are considering so you can see the results before committing to a full-size project. Call today to learn more.
---
At IPS Perforating, Inc., we offer perforated foil for customers in the United States and Canada.