We can create perforated wallpaper using one of our more than 80 available patterns or create a custom one for you.
There are times when one has to accept that what they wanted to accomplish cannot be done, but often there are solutions if only one delves deeper into looking for them. If you own a hotel, motel, or other type of business in an area of the country that experiences high humidity, you might have thought you were out of luck when it comes to installing vinyl wallcoverings that would add texture and beauty. The good news is that at IPS Perforating, Inc., we can create perforated wallpaper that can reduce moisture accumulation by letting the wall under the wallpaper breathe.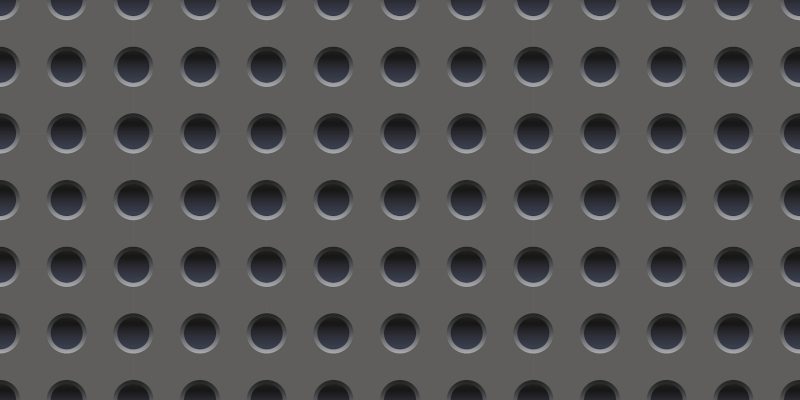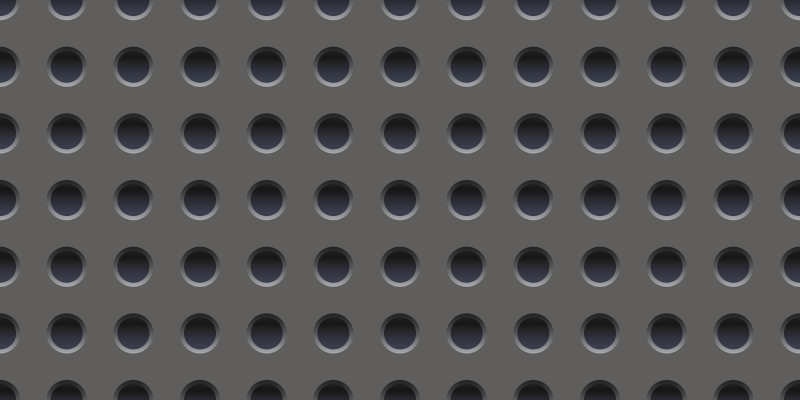 Perforated wallpaper can range from micro-venting that is nearly imperceptible to larger perforations that add texture to the wallcovering for added aesthetic benefits. We are set up with a wide variety of perforation options that are ideal for turning your wallpaper into perforated wallpaper. We can also work with you to create a custom design, if you wish.
While perforated wallpaper isn't a guarantee you won't experience mold or mildew, it is the best choice to minimize the chance. If you would like to have us create sample pieces of perforated wallpaper, call us to discuss sending us the material and what options you'd like us to create a sample of, so you can make an informed decision about what will work best for your project. We can do the samples using one of our more than 80 available patterns or work with you to create a custom pattern.
---
At IPS Perforating, Inc., we offer perforated wallpaper for customers in the United States and Canada.