Let us meet your perforating needs for any entertainment-related project.
At IPS Perforating, Inc., our promise to you is this: every order, small or large, receives the highest level of attention and inspection by our qualified, experienced team. We want to partner with you to promote the quality production of your acoustic panels, movie screens, and projector screens with perforations that increase functionality and enhance aesthetics.
We offer a nearly limitless range of perforation patterns and sizing capabilities, and we are happy to offer our recommendations when needed. To get started, contact us today!
Constant and quick feedback.
"Constant and quick feedback. IPS Perforating, Inc. does a great job at communicating issues and alerts us of incoming situations on the material."
★★★★★ Rossana C
Contact us today to get answers to your questions about the uses of perforation in entertainment.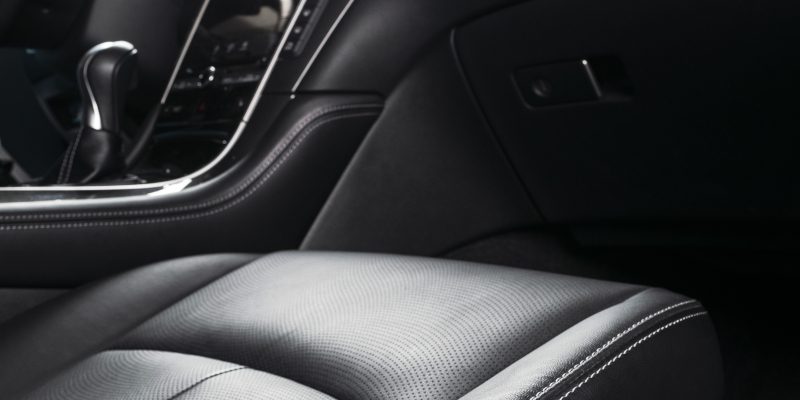 Perforated Automotive Seats
As more drivers prefer perforated automotive seats, you will find that we can achieve the level of precision and quality you want and need.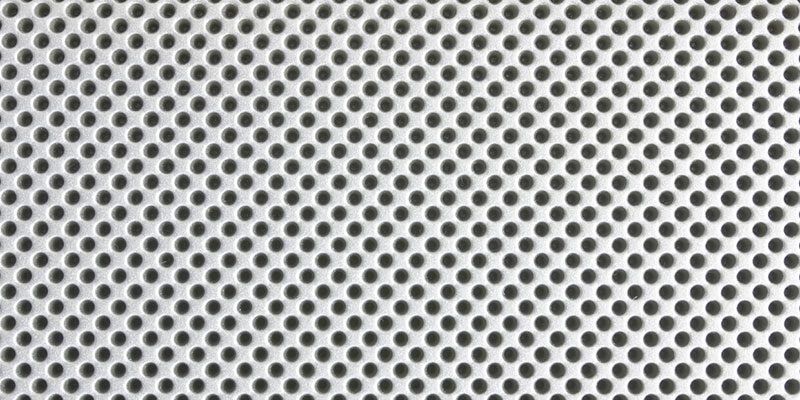 Custom Perforating
Our custom perforating work exceeds expectations, and we can perforate a wide variety of materials for use in the automotive, fashion, furniture upholstery, graphic arts, cinema, aerospace, medical, and commercial industries.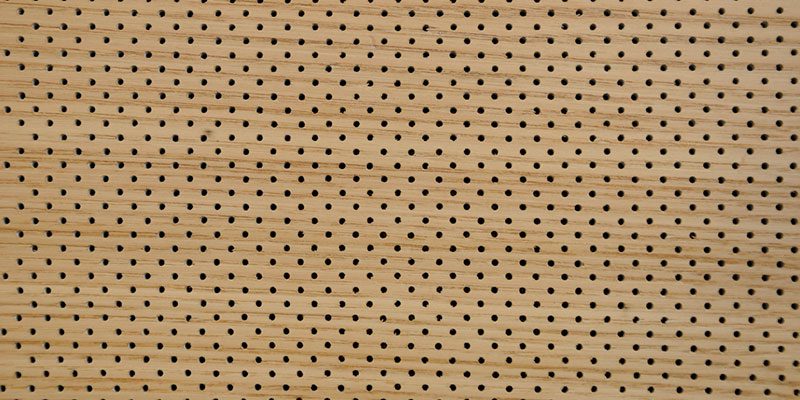 Patterns
We have a vast hole pattern selection with variations for many of the standard hole patterns offered to our customers. We can also customize a perforating pattern to meet any individual needs.
Contact us today to get answers to your questions about the uses of perforation in entertainment.
FAQs About Perforation Services for Entertainment
Our team at IPS Perforating, Inc. works with professionals in a wide variety of industries, including everyone from auto manufacturers to the designers of concert venues. It surprises many people to learn that perforation is used extensively in the entertainment industry, but it is true. If you have questions about the applications of perforation in entertainment, we encourage you to keep reading to get the answers  you are looking for.
What does perforation have to do with entertainment?
Perforation is used extensively in the entertainment industry, particularly in acoustic design. Just about every concert hall, theater, and cinema uses perforated acoustic panels to prevent echoes and control the flow of sound. In addition, movie theaters use perforated screens to ensure the image on screen remains crisp and free of visual artifacts.
How do perforated acoustic panels control sound waves?
In entertainment venues, it's critical to control the noise level to ensure people can hear what they're supposed to hear—for example, the people in a concert hall need to be able to hear the musicians. To prevent unwanted sounds from interfering with the important ones, acoustic designers use perforated acoustic panels. When sound waves hit these panels, the small holes break the waves into many smaller waves and send them in different directions, which causes them to peter out quickly and dampens the sound.
Why do projection screens need to be perforated?
There are a few reasons why perforated projection screens are preferred to woven ones in the entertainment industry. They let less light pass through, which decreases the likelihood of getting a double image effect. Conversely, they allow more sound to pass though, which means you can place the speakers behind the screen, saving space. To learn more about the benefits of perforated movie screens, simply reach out to our team.
Why Choose IPS Perforating, Inc.?
At IPS Perforating, Inc., we improve the quality of many types of materials with our exceptional, precise perforating services. Perforating is much more than just punching holes in objects — perforating is artistic and functional. Ventilation of many materials is improved by using cut-out holes (standard perforating) or tiny pin holes known as micro-venting or porolating. Today, perforations are used for heat and cool seating for automobiles, interior design, home movie theatres, filtration, acoustical treatments, and graphics on aircraft and windows.
See what some of our satisfied clients are saying about our perforating services.

Good place to work good people.

Contact us today to get answers to your questions about the uses of perforation in entertainment.
Learn More About the Ways Perforating is Used in the Entertainment Industry
Similar Services We Offer: