Our perforating services are ideal for many different situations and industries.
At IPS Perforating, Inc., we believe that unless perforating services can be either standard or custom, we are not properly addressing the needs of our clients. By being flexible in our offerings, we are in the best position to meet your needs and create the functional and beautiful perforated materials you need. Our flexibility extends to working with a wide variety of materials, and we are happy to accept a sample piece of your material and put it through the perforating you've chosen so you can be confident the full project will come out like you need it to.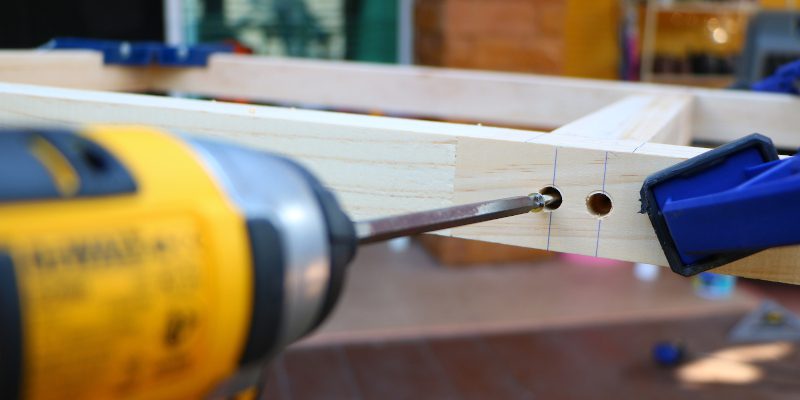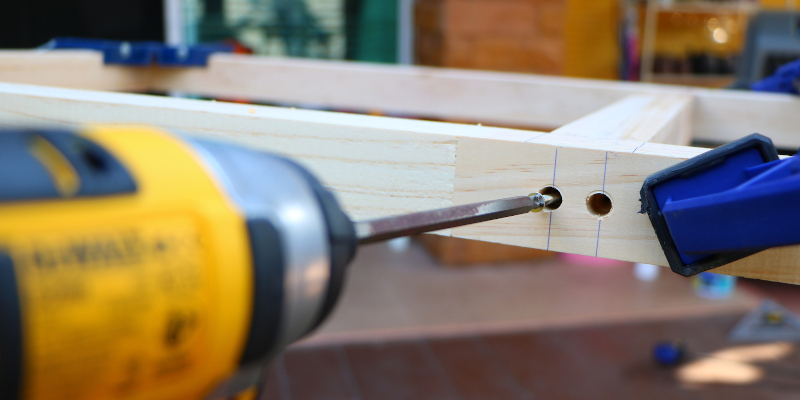 We currently offer more than 80 perforation patterns, but our perforating services can be customized into whatever pattern you have in mind. For example, if you'd like to use our perforating services to put your logo into a product, we are happy to assist you with that. Our team works diligently on every order to provide excellent results that will meet or exceed your expectations.
We have worked with customers from many different industries, including entertainment, hospitality & design, automotive, and more with perforating services that are second to none. We would love the opportunity to show you that so many materials can be elevated to be artistic and functional through the use of perforation. If you are working on something where improved air flow or acoustical quality is desired, let us know and we'll discuss the best solution for your needs.
If you have any questions about our perforating services, don't hesitate to reach out to us. We ship throughout the United States and Canada, and we are confident we can be a valuable resource for your company.
---
At IPS Perforating, Inc., we offer perforating services for customers in Canada and the United States, including North Carolina.