For over 10 years, we have added value to many products with perforating.
At IPS Perforating, Inc., we take your raw materials and create perforated products for you ranging from acoustic panels, filtration, aerospace, graphics to automobiles, and much more. We can perforate materials in a sheet format or on reels. Whether we are perforating customer-supplied materials or you're looking for us to point you in the right direction to source your material, our customers will always receive the quality perforated materials they need to produce an exceptional product.  We'd be happy to process a sample in a pattern of your choice.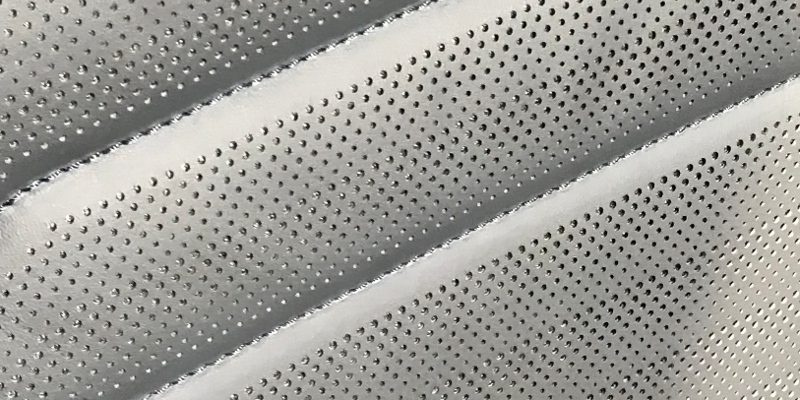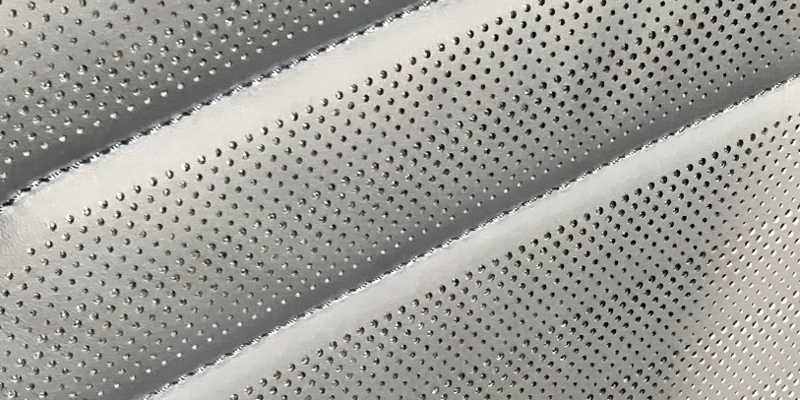 Perforated materials are used worldwide in automotive, paper, plastics, foil, medical, graphics, aerospace, and acoustical applications with great success. Our contract perforating process can reduce cost and increase productivity. We are a self-motivated team of perforating experts. Thanks to our 10+ years of experience in the industry, we take pride in our quality and customer satisfaction ratings, and our work will add value to your products.
Every order, small or large, receives a high level of attention and inspection. We use state-of-the-art technology to eliminate imperfections, but at the same time, we believe that nothing replaces the human eye and touch. Our method of quality control provides our clients with the materials to produce their products to the highest value level possible. Simply let us know why you need your material perforated, and we can recommend the right pattern, sizing, etc.

Stop your search for a perforating company that delivers on its promises of quality work and processes. Contact us at IPS Perforating, Inc. today to discuss your project and specifications. We look forward to hearing from and working with you!