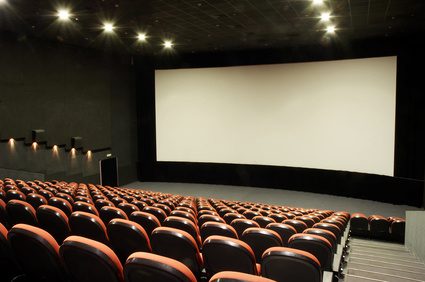 Boost the design of your project with our exceptional perforation work.
At IPS Perforating, Inc., we do exceptional-quality perforation work for the hospitality and design industries. Within this division, we perforate sun shades, wall coverings, wallpaper, wood veneers, and more. Simply send us your material, let us know which design and sizing you want, and we will send you a sample to confirm. While we use innovative technology to limit imperfections, we believe nothing replaces the human eye and touch, which makes our quality control processes so successful. Contact us today to find out how we can help with the production of your product – we look forward to exceeding your expectations with our perforation work!
FAQs About Our Perforating Work for Hospitality & Design
Many industries today rely on perforated materials, including the hospitality and design industries. If you work in hospitality or design and are looking for a quality provider of perforating work, turn to us. We have answered a few questions about our services below.
What kinds of material do you perforate?
Within our hospitality and design division, we can perforate wall coverings, sun shades, wallpaper, wood veneers, and more. Simply let us know what kind of material you want to perforate, and we'll let you know if we can work with it.
How do you ensure quality?
We use innovative technology to limit imperfections. At the same time, we also employ quality assurance procedures to ensure the quality of our perforating work.
Do you have designs I can pick from?
Yes! We offer hundreds of different perforating styles and designs you can pick from. You can also submit your own perforation design to us for your material.
Why should I choose you for perforating projects?
We care about quality, fast turnaround times, and great customer service. Choose us to perforate your materials, and you'll be more than happy with the quality of our work and our fine-tuned processes.
How do I get a quote?
Contact us directly to get a quote for your perforating project. Once we finalize the details, you send us the material, we perforate it, and then we send it back to you. Give us a call today!