We generate the results you want for perforated film.
Perforated film creates a whole new world of promotional possibilities, and it is often used to transform glass doors and windows into prime advertising spots for businesses. Ideal for short and long-term needs, whether for window displays, promotions, storefront signage, or other creative applications at IPS Perforating, Inc. generates the results you want.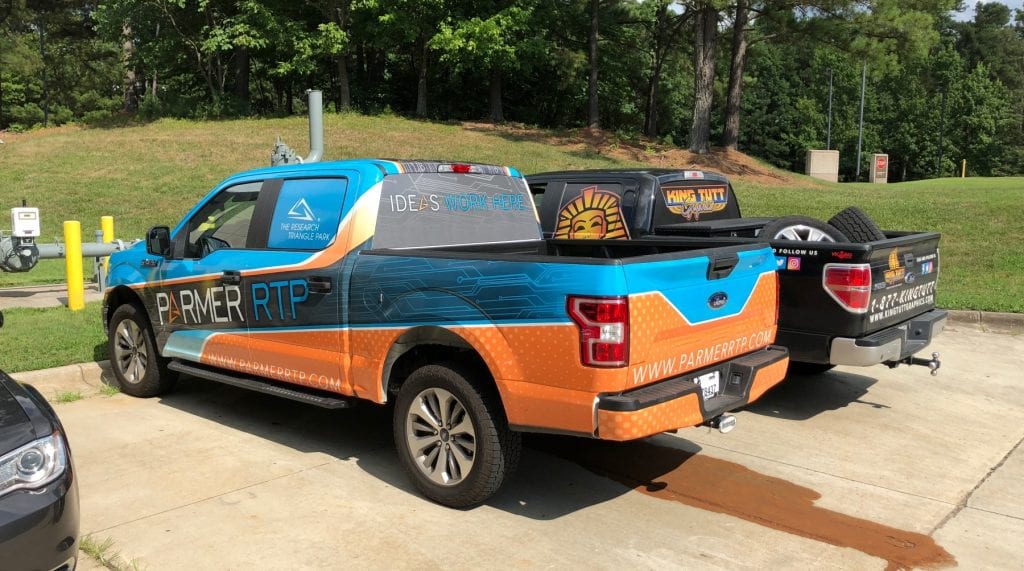 Every perforated film order, no matter how large or small, receives an incredibly high level of personal attention and inspection from our team. We use technology to eliminate imperfections, but also know that nothing replaces the human eye or touch when it comes to inspecting the film we perforate. We use the highest quality control methods to provide our clients with perforated film that enhances their products or improves their marketing efforts to the highest level possible.
Our available hole patterns for perforated film are nearly limitless, and we offer variations on many standard hole patterns. We can also customize any one of our perforating patterns to meet your individual needs! We make customization easy and working with our talented, experienced perforating team even easier.
Providing an economical alternative to in-house perforation, let us produce your perforated film and enhance your operations, marketing efforts, or manufacturing processes. Talk to us about your needs for perforated film today! At IPS Perforating, Inc., we are eager to discuss the requirements of your project and tell you more about what sets us apart.
---
At IPS Perforating, Inc., we offer perforated film for customers in the United States and Canada.