Perforated automotive seats are now preferred by drivers today.
Today, car seat material comes in two main forms: perforated and smooth. More and more vehicles, especially luxury vehicles, now come with perforated automotive seats because the perforations: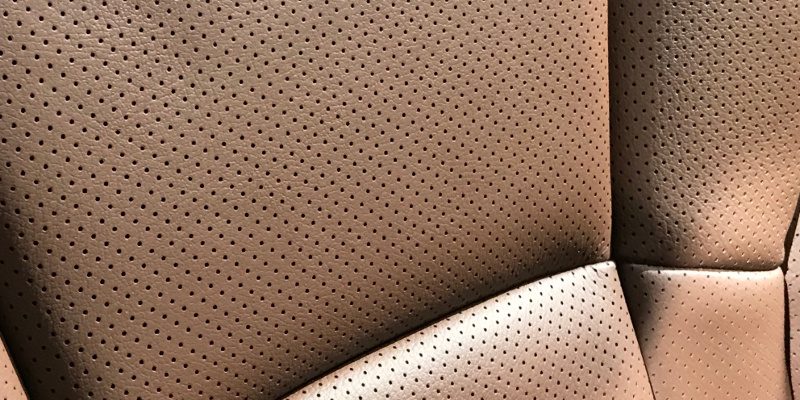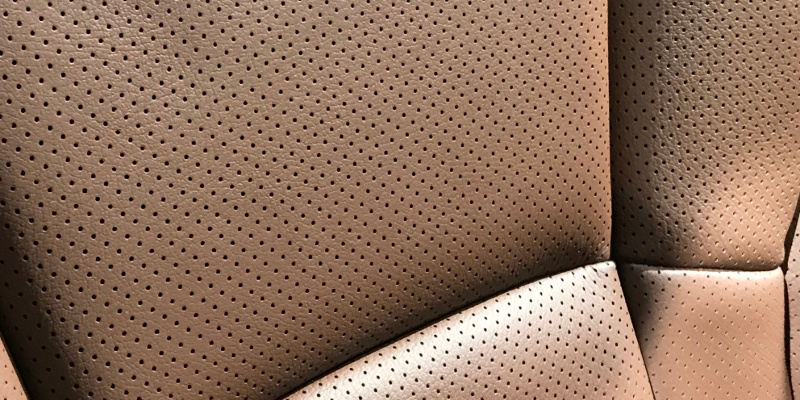 Allow for better airflow and improved breathability
Provide a more luxurious feeling
Keep drivers cool and limit sweating in warmer climates
Act as a sound absorber to dampen unwanted road noise from the outside
Have a more tactile and less slippery feel
Create a clean, modern look
As more drivers prefer perforated automotive seats, you may be under pressure to find a perforating services provider that can achieve the level of precision and quality you want and need. At IPS Perforating, Inc., we are that provider – we have been in production since 2005, and we believe that perforating is about so much more than simply punching holes in material.
Our operations have grown tremendously over the years. Our customer list grows every day, and we now have seven state-of-the-art perforating machines and over 70 available hole patterns, which can be customized according to what you want for your perforated automotive seats. Along with our precision and focus on quality, we are always willing to lend our creative insight to make your seat material that much better.
Simply put, our work adds value to any product, including automotive seats. To discuss your pattern ideas, sizing requirements, or order constraints, contact us at IPS Perforating, Inc. today. We look forward to enhancing your manufacturing processes with perforated automotive seats!
FAQs About Perforated Automotive Seats
At IPS Perforating, Inc., we specialize in creating a wide variety of perforated materials for many different applications. One of the many things our team helps create is perforated automotive seats, and below, we have put together the answers to some of our most frequently asked questions about them to help you decide if they are right for your needs.
What are the benefits of perforated automotive seats?
Our perforated automotive seats will improve your driving experience in several ways. First, the perforations in the leather help improve airflow around the drivers and passengers, which will keep everyone more comfortable during long drives. Second, the perforations also help prevent people from slipping in their seats as the vehicle turns or brakes. Third, the high-quality leather gives the vehicle a more luxurious look and feel that everyone is sure to love.
What do I need to do to maintain perforated leather seats?
Whether you are interested in adding perforated automotive seats to your own vehicle or using them in the vehicles your company manufactures, you will need to know how to maintain those seats and keep them looking great. Perforated leather can be tricky to keep clean, as crumbs and dirt can collect in the tiny holes, but with the right tools you should be able to keep your seats in excellent condition. We recommend using a vacuum hose to suck any dirt particles out of the perforations first, then use a microfiber cloth and a leather cleaning solution to wipe off the seat.