Our team has the right equipment to perforate wallpaper, allowing home and business owners in humid areas to use this material in their designs.
The location of your home or business has a significant impact on what materials you will be able to use in construction or renovations. For example, wallpaper has historically not been the best choice for buildings in humid environments, as the high humidity levels often caused the wallpaper to peel away, ruining the room's look. However, in more recent years, designers have figured out that using perforated wallpaper allows you to avoid this problem.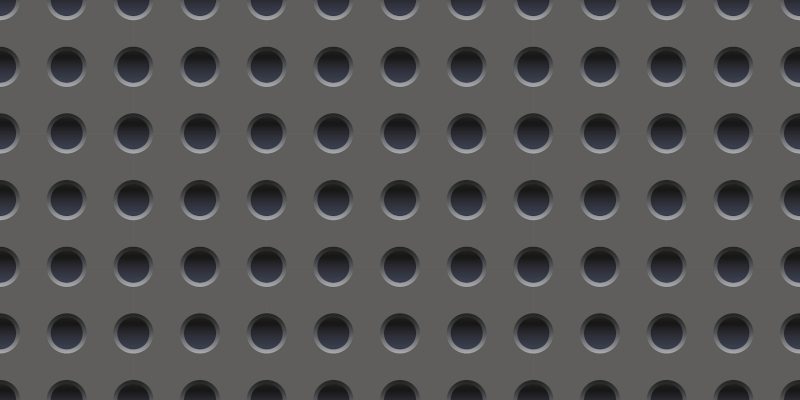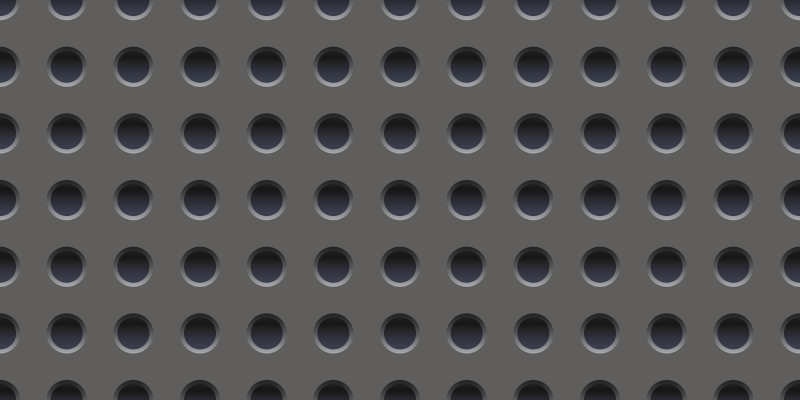 The tiny holes in perforated wallpaper are too small to affect the visual design, but they allow moisture to escape and prevent the bubbling effect we mentioned. If you would like to use perforated wallpaper in your interior design, simply reach out to our team at IPS Perforating, Inc. to find out how to get started.
We have extensive experience in the perforation industry, and we have the right equipment and experience to perforate a wide variety of materials, including wood veneers, automotive leather, and wallpaper. If you find a wallpaper you like, simply buy it and then send to us so we can transform it from standard to perforated wallpaper. Once we have finished the job, we'll return your wallpaper to you so you can start installing it.
Our team works with clients from all over the Canada, and we are happy to perforate just about any material you need for your project. If you are interested in using perforated wallpaper in a remodel or design upgrade, just give us a call to find out how to get started.
---
At IPS Perforating, Inc., we offer perforated wallpaper for customers in the United States and Canada.