We perforate materials for the automotive industry.
If you need material perforated for the automotive manufacturing industry, we are here to exceed your expectations. At IPS Perforating, Inc., we serve the entire United States, and we can perforate your material with precise perforations that add luxury, interest, and functionality to materials used while producing vehicles. Choose your perforation pattern, send us the material you want us to perforate, and we will precisely add the perforations before sending it back to you. Contact us today to get an estimate for your automotive perforation project.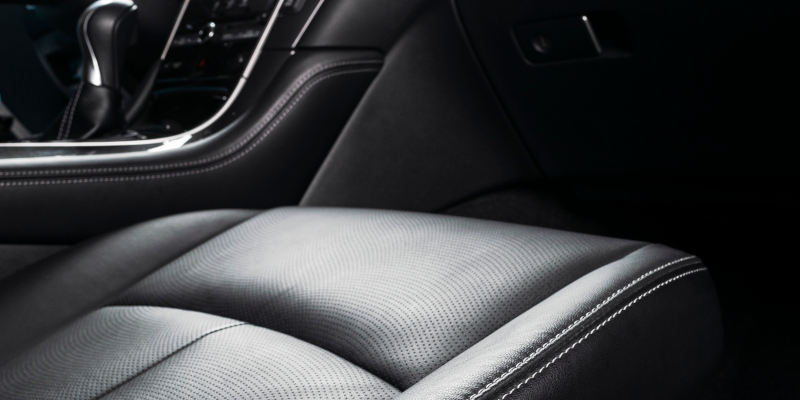 ---
At IPS Perforating, Inc., we are proud to serve automotive services to our customers in the United States and Canada.
Similar Services We Offer: