Our perforated projector screens offer the excellent image quality you deserve.
Whether you want to create a luxurious home movie theater, a high-quality auditorium for your business facility, or another similar space, you will need a high-quality projector screen. In order to get the crisp image quality you are looking for, you will need to use perforated projector screens in particular. Our team at IPS Perforating, Inc. has extensive experience in this industry, and we have put together this article to share some information about the benefits of perforated screens.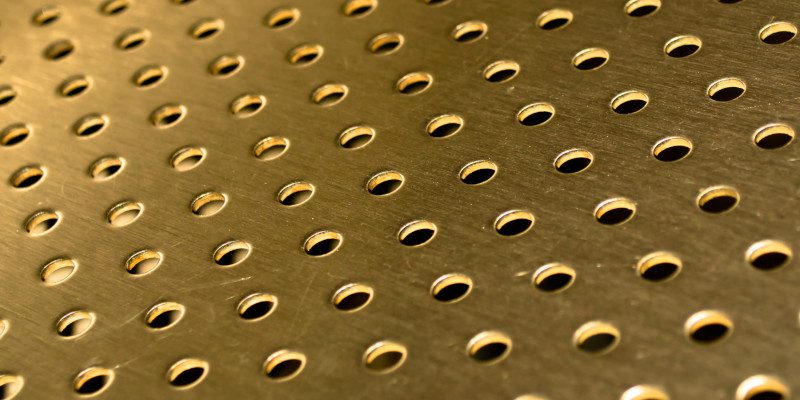 The first benefit of perforated projector screens is their transparency to sound—in other words, sound can pass through the screen easily, which allows you to place the speakers for your theater behind the screen, saving space. Second, perforated screens provide better image quality. Our screens are perforated in an irregular pattern, which helps prevent patterns in the image from lining up with the holes and creating distracting moiré patterns.
A perforated screen is also more opaque than a cloth one, which means you won't get a double image as the light hits first the screen and then the back wall—instead, all the light from the projector will stay on the screen to keep the image looking great.
Our team is proud to serve clients all over the United States, and we want to help you get the high-quality projector screens you need for your auditorium or other venue. If you are interested in learning more about our perforated projector screens, just give us a call.
---
At IPS Perforating, Inc., we offer perforated projector screens for customers in the United States and Canada.