If you stop to think about it, there are practically limitless ways you can utilize custom perforated materials for your home, business, or manufacturing company. What is a bit more refined in number is how many perforating companies there are to give you the custom products you need. Finding one on every corner isn't the case, but you can still locate an exceptional one with a bit of research. Here are some tips that will help you tell which is the best.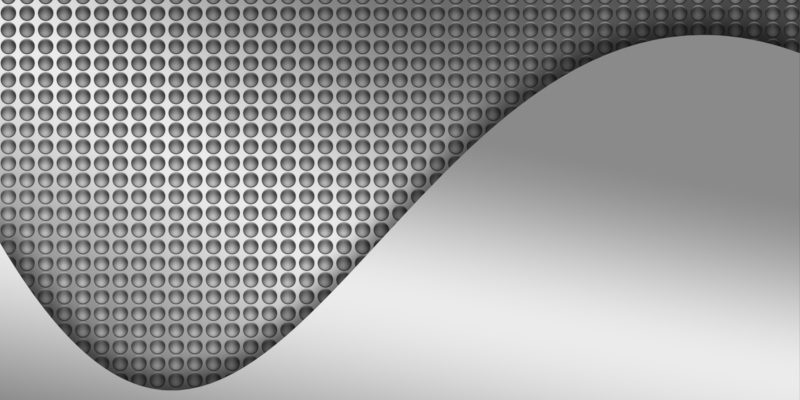 Variety of Material Experience- The best perforating companies have experience perforating a wide variety of materials.
Certified- The best perforating companies are ISO 9001:2015 Certified
Diverse Talent & Equipment- You want to know that the perforating companies you are looking at have the ability and talent to handle a range of situations. Consider what working width they can handle, how much open area they can accommodate, and whether they can do invisible perforation, for example.
Willingness to Provide Samples- Before you put a full batch of material to a task, it is beneficial to be able to send perforating companies a sample of your material and have them complete the perforation to be sure it is a material they can work with and that the results are what you expect.
Pattern Availability & Customization- The more patterns that perforating companies have, the less chance you'll need something custom created. However, they should be capable of creating customized patterns when the need arises.
At IPS Perforating, Inc., we can perforate a wide variety of materials, and we are more than happy to send a sample. We can perforate up to 1 mm in thickness, depending on the pattern selection and material. We are ISO 9001:2015 Certified and have diverse talent & equipment. We can produce open areas up to 50%, working widths up to 102", and invisible perforation of 320HPSI and 240HPSI. We offer more than 70 patterns, and the list continues to grow, as well as customization services. Contact us today if you'd like to know more about why we believe we are the best perforating company to choose.