You may have heard the word perforate but are not sure exactly what it means. The word perforate means to "pierce or make a hole." Perforating companies do just that. They make holes in things. Now that you know what the word means, you may be wondering exactly what perforating companies do. There is actually quite a list of things, but the following are just a few reasons why perforated materials have gained popularity.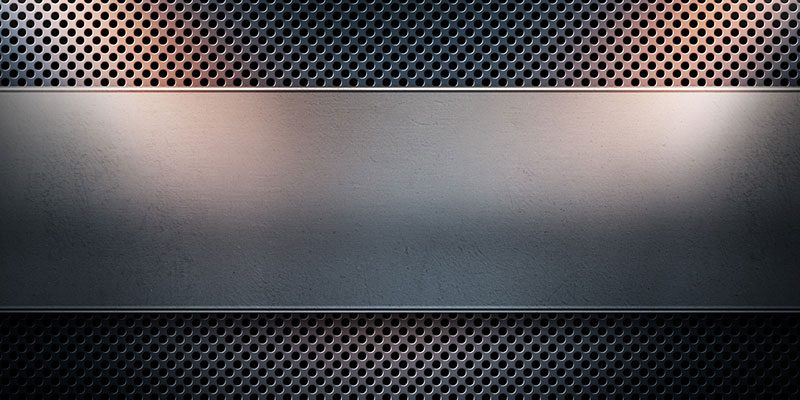 Easy Separation of Materials. Perforations allow materials to be separated easily. Think of when you tear a paper paycheck from the pay stub or use toilet paper or paper towels. Film, paper, and tape are just a few examples of materials that use perforations.
Light and Sound Control. Small perforations improve the sound of acoustic panels in movie theaters and concert halls. Perforated movie screens improve the picture image by allowing less light through and make for better sound quality by allowing sound waves to pass through.
Improved Airflow. Perforating companies can perforate all kinds of materials, and the small holes allow for better airflow. As an example, real or faux leather seats in cars are less slippery and keep you cool when perforated. The patterns made by perforating the leather in seats of a vehicle are not only functional, but also have an appearance of luxury.
Perforated wood veneer placed on the inside of a building comes in many different geometric patterns, hole shapes and finishes and is not only attractive, but allows occupants to see outside while protecting them from harmful rays and offering privacy.
The list of things perforating companies do is extensive and the benefits are many. If you are interested in hearing more about the benefits of perforation and what it could do to help your business, please give us a call at IPS Perforating, Inc. today!