If you've been car shopping lately, then you may have noticed that automotive seats often feature tiny holes in the leather. This material is known as perforated automotive leather, and it offers a number of benefits for comfort and functionality. In this article, our team at IPS Perforating, Inc., will go over three of these benefits to help you decide if this material is right for your vehicle.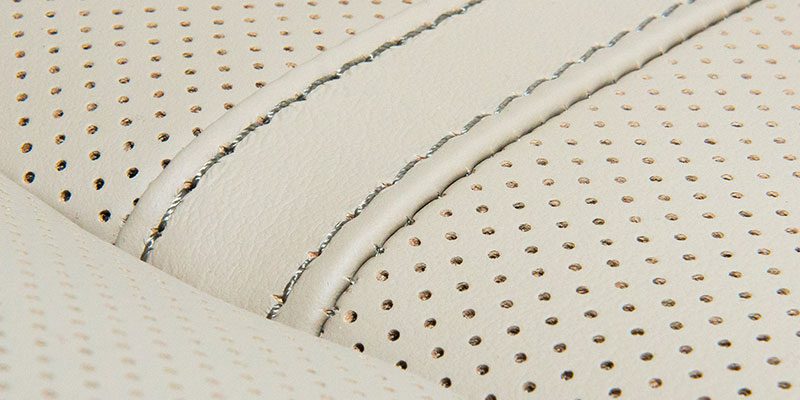 Breathability- The main reason that perforated automotive leather has become so popular is that it is a more breathable material than standard leather. The holes in perforated leather allow air to circulate more easily through the seat, keeping you and your passengers cooler and more comfortable. If you don't want to deal with sweat down your back while driving during the summer, this option may be right for you.
Comfort- In addition to being more breathable, perforated automotive leather is typically thicker than standard leather, and thus offers more cushioning for a more comfortable seat. If you spend a lot of time in your car, anything that improves its comfort is a worthwhile investment, and we at IPS Perforating, Inc., find that perforations in leather will improve its comfort a great deal.
Ease of Maintenance- Lastly, perforated automotive leather is easy to clean and maintain. If something spills, all you need to do is wipe it down in order to prevent staining, and the leather only needs minor treatments to stay in good condition. Refer to the car owner's manual for specific materials maintenance support.