The car you drive plays an important role in your daily life whether you're taking it to work, the grocery store, appointments, or out of town. Because you rely on it to get around and spend so much time driving it, your car should be suited to your needs with comfortable seating and materials.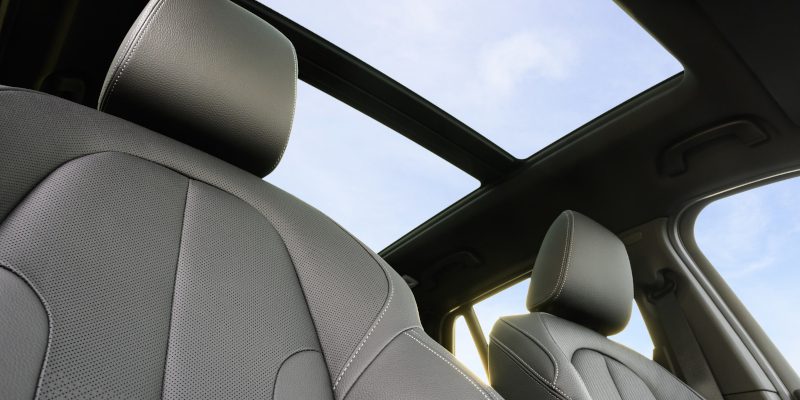 We recommend perforated automotive leather for your car's interior, as it has a variety of advantages, including:
It's Breathable- Leather seats are highly fashionable, but they can also be really hot to sit in. Perforated automotive leather allows the material to breathe, which means you won't be covered in sweat every time you so much as sit down in your driver's seat.
It Reduces Slippage- Leather is also very slippery, which you already know if you have ever made a hard turn and started to slide off your leather seat against your will. Perforation will provide a better grip so you and your passengers can stay in place during a drive.
It Helps Heat or Cool Seats Faster- If your car has seats with a heating or cooling system, it can take a while for the seats to reach a comfortable temperature on their own. Perforated automotive leather helps to speed up the process, giving you more control.
It Looks Great- Cars with leather seats already look fantastic, but perforation can give them a more unique look that will allow you to ride in style.
If you're convinced of perforated automotive leather's benefits, contact us at IPS Perforating, Inc. We can perforate your leather for you and provide the excellent customer service you deserve.