We do custom perforating work on many materials.
When you think about perforating, you may think it's simply about punching many tiny holes in a material. But perforating adds design interest and greater functionality to nearly any type of material. Today, commercial, medical, aerospace, cinema, graphic arts, furniture upholstery, fashion, and automotive industries all rely on custom perforating, and when it comes to perforating your material, your options are nearly endless.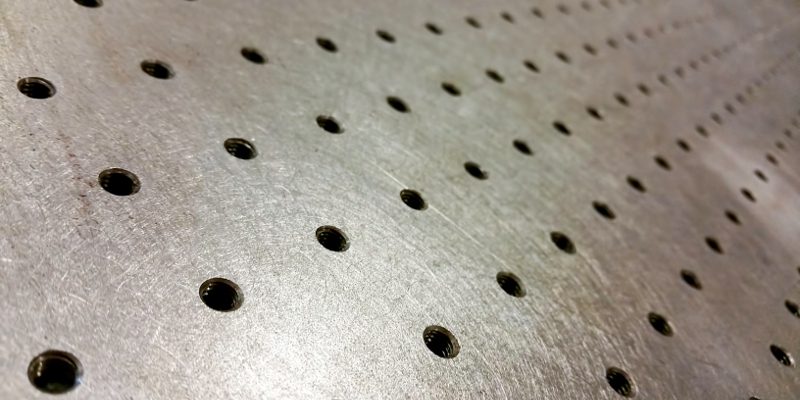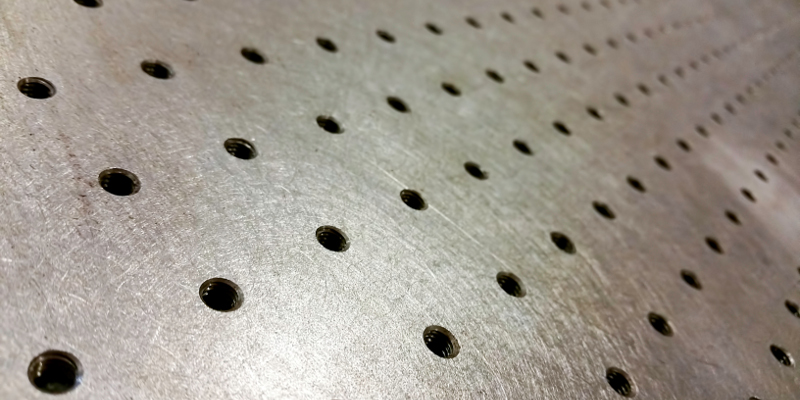 We have exceptional experience and expertise with precision micro-perforating and can successfully perforate a wide range of different materials in a variety of patterns. We do custom perforating work for businesses of all sizes in North Carolina to fulfill their project needs. Have us complete your custom perforating project, and we can perforate home theater screens, Type I and Type II wall coverings, textiles, aircraft seating, graphics, foil, textiles, window film, medical filters, apparel, and much, much more.
Here's how our custom perforating process works:
You send us the material you want us to perforate.
You select from a wide range of different perforating patterns.
We get to work perforating your material using state-of-the-art machinery and technology.
We send your material back to you, fully perforated according to your specifications.
You approve the perforated material and let us know when you have another order for us.
Our work is exceptional, our lead times are short, and we are committed to helping you get exceptional results for your project. For more information about how we can help with a custom perforating project, contact us today.
---
At IPS Perforating, Inc., we offer custom perforating for customers in the United States, Canada, and North Carolina.