When it comes to custom perforating, we can perforate a wide variety of materials with over 80 different patterns or design a pattern just for your needs.
At IPS Perforating, Inc., we have been producing custom perforating since 2005. We can work with companies all over Canada and beyond. If you are interested in what custom perforating can do for your products, give us a call and we will be happy to discuss your project needs. We can generate a quote and even create a sample to ensure that you are satisfied with the results. The most important thing we will need to know before designing your custom perforating project is why you want a material perforated.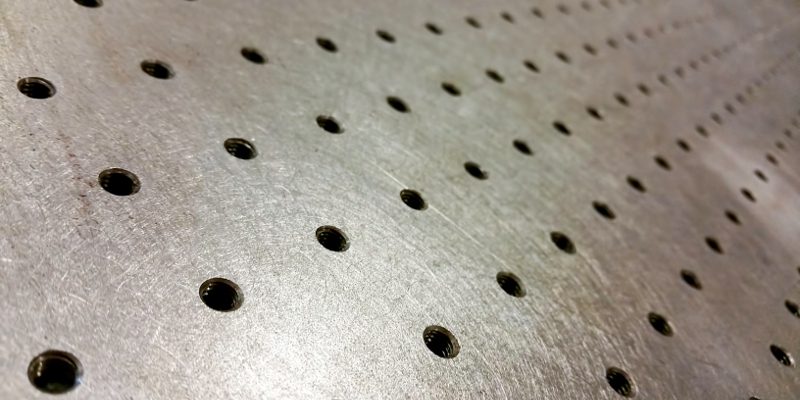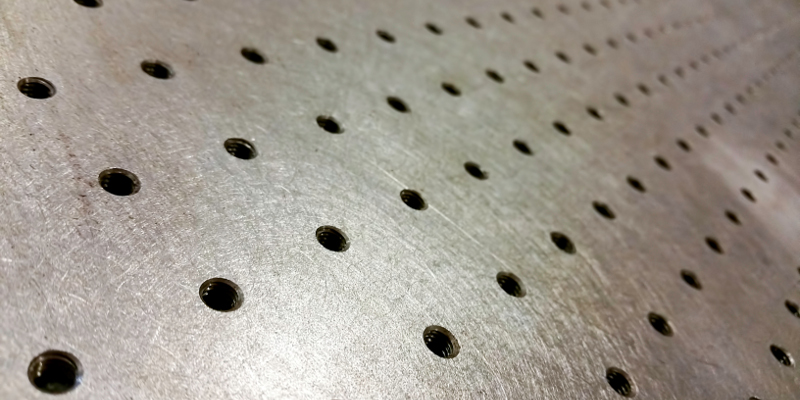 Once we know the why, we can discuss the particulars of your project:
Customer-Supplied Materials: We can perforate woven or non-woven cloth, paper, foil, plastic, leather, vinyl, wall coverings, wood veneer and even cinema screens.
Sizing: We can perforate with a roll-to-roll method or sheets in a variety of sizes, up to about 102" wide.
Patterns: We have over 80 different patterns to consider, but we can also create a custom pattern if needed. We can even create your logo with perforations or whatever else you need.
Type of perforation: Whether you want standard precision punch perforating or micro-perforating, we have the machines for the job. We can create visible patterns or nearly invisible patterns as desired.
When it comes to custom perforating, our goal is your complete satisfaction and to exceed your expectations with each job. Whether you need one-time perforating or want to establish an ongoing long-term relationship, we are here for your perforation needs. Call today.
---
At IPS Perforating, Inc., we offer custom perforating for customers in Canada and the United States, including North Carolina.
Similar Services We Offer: