Your perforated automotive leather can be done in a standard pattern or a custom designed one.
When purchasing a new vehicle, it is common to consider various upgrades rather than go with what comes standard. However, you might have noticed that the prices for some of those additions can seem a bit impractical. The good news is that you can often make changes afterward to achieve the uniqueness and other benefits you desire. One example is with perforated automotive leather, which is stylish and enhances the breathability of the leather.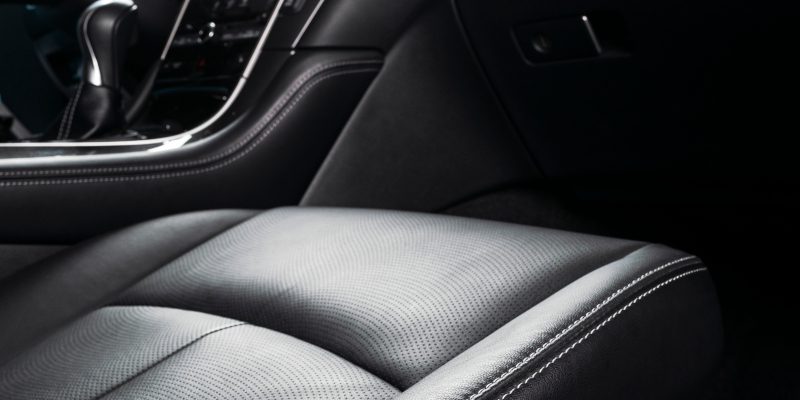 At IPS Perforating, Inc., we work with car owners, as well as garages in the United States that specialize in vehicle modifications, to help them obtain the unique look they want through our perforated automotive leather services. You simply send us the leather material that you want to be perforated, and we'll take it from there.
You have two choices in this regard. You can carefully remove the leather from your vehicle and send it to us, or you can order new leather that is cut to fit after it has been perforated. Of course, if you are upgrading from fabric seats to leather, you'll need to go the latter route.
We have many different patterns already designed that can be used to create perforated automotive leather. However, you are free to use your imagination to come up with something that is completely unique to you. You can also send us just a small piece of leather so we can create a sample so you have a better idea of how it will look before committing to using a particular material or perforation for your project.
If you have questions about our perforated automotive leather services or would like to get a quote, don't hesitate to contact us.
---
At IPS Perforating, Inc., we offer perforated automotive leather for customers in the United States, Canada, and North Carolina.
Similar Services We Offer: