Perforated automotive seats offer a distinctive level of luxury.
You can pick between two options when it comes to your car's upholstery: smooth or perforated. While smooth upholstery is the standard in most vehicles today, perforated automotive leather is becoming more and more popular, especially for those looking to elevate the luxury of their car.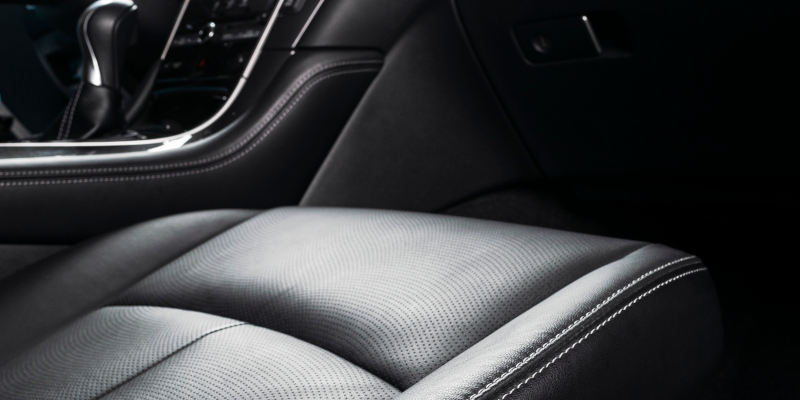 If you are an automotive manufacturer or you produce vehicle seats in Canada, perforated automotive leather is an offering your customers will appreciate. At IPS Perforating, Inc., we can take care of perforating all the leather for your vehicle seats, and we will do it with excellence beginning from step one.
As a professional perforating company, perforated automotive leather is a product we produce frequently. To get perforated leather, you start by sending us the materials. We can also send you a sample of what the perforated leather will look like once we are done, if requested. You then finalize your perforation pattern, and our team gets to work perforating the material.
Once we finish, we'll send you the perforated automotive leather for you to continue production. We have instituted meticulous quality control practices, and we guarantee the quality of the perforations we add to your material.
Our quick turnaround times, quality control practices, and excellence in everything we do makes us the preferred choice for perforated automotive leather. If you have questions or want to put in an order for perforating work, contact us today.
---
At IPS Perforating, Inc., we offer perforated automotive leather for customers in the United States, Canada, and North Carolina.
Similar Services We Offer: