Perforated vinyl sheets for your storefront window allow you to show off advertisements, designs, or other decorations with style. If you're not sure how perforated vinyl differs from other types of window ornaments, we'll explain some of the main benefits below.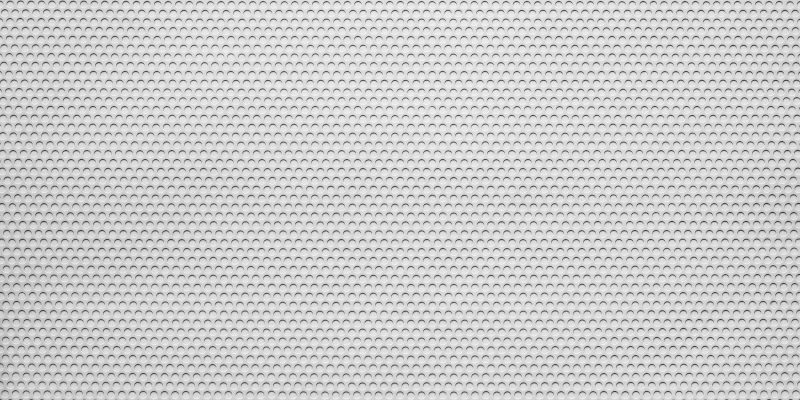 Based on our experience here at IPS Perforating, Inc., here are some of the biggest reasons why you should choose perforated vinyl for your storefront:
Increased visibility. Sometimes, a tint or glare can make the information on your storefront windows difficult to see. The extra perforated layer helps increase visibility, regardless of how much sunlight there is. Plus, this layer doesn't prevent people inside from seeing outside, so you can enjoy vibrant colors outside without sacrificing inside visibility.
Increased comfort. In addition to reflecting sunlight away to keep your outside advertisement or design visible, the reflected sunlight helps keep the inside of your store nice and comfortable. Windows can let in a lot of heat from the sun that can make working uncomfortable, but a perforated vinyl layer can help you get your job done without worrying about the summer heat coming inside.
Increased privacy. You can benefit from perforated vinyl on your storefront or commercial space even if you don't have an advertisement you're wanting to show off or simply want to keep the inside of your space private. We can perforate your vinyl so that it increases your privacy so people can't look inside your window, but you can still look outdoors.
Simply give us a call today to start enjoying the benefits of perforated vinyl for your storefront or other commercial space!