There is a reason why perforated leather seats are the standard in luxury vehicles – they offer a variety of benefits that appeal to vehicle owners. If you are looking to have your vehicle upgraded, replacing the fabric or standard leather with perforated leather could be a great option for you. Here are some of the reasons you might want to go this route.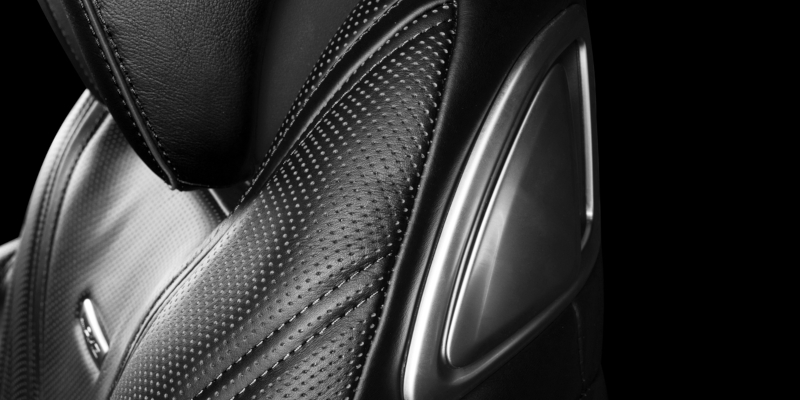 Winter Comfort– Perforated leather works great with heated seats. If you will also be adding heating for your seat for comfortable winter driving and easing aching muscles on the ride home from work, you will find that perforated leather lets the heat through more readily.
Summer Comfort– Perforated leather is breathable, so it will help keep the seat cooler in the summer. If you've ever sat on a hot leather seat with bare legs, you know what an unpleasant experience that can be.
Increased Value– Just as you appreciate the benefits of perforated leather, so might potential buyers, and they'll be willing to pay a bit extra for the added level of comfort and luxury when you're ready to sell your car.
Comfort– Perforated leather is more comfortable to sit on than either standard leather or fabric.
Variety– By working with a custom fabricator, you can achieve uniqueness by adding the perforated pattern that speaks to your personality and preferences.
At IPS Perforating, Inc., we offer endless possibilities when it comes to perforating your leather. We can work with leather hides and artificial leather, and we have over 70 available patterns to choose from.