If you're looking for a unique way to advertise your business and increase your brand awareness, window perf can be a great option. Even if you're not familiar with "window perf" as a term, you have probably seen it before on shop windows, buses, and a variety of other places. Essentially, window perf is perforated adhesive-backed PVC vinyl that displays an image or writing on the outside of a window without obstructing your vision from the inside.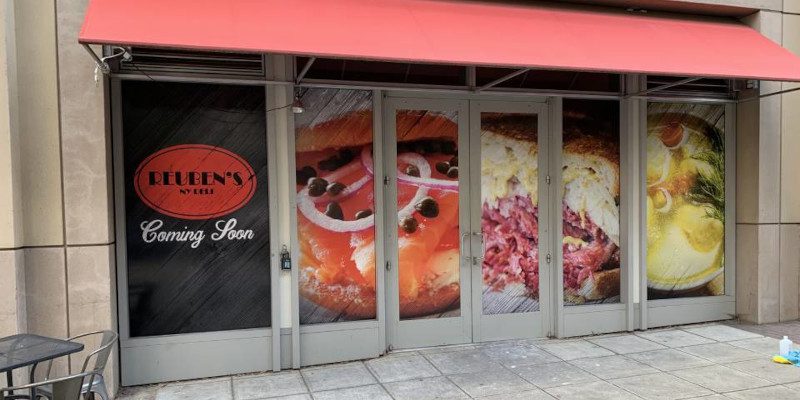 Here are a few benefits of using window perf as part of your business's advertising efforts:
It Reflects the Sun's Rays- As sunlight streams through your windows, it can create a blinding glare that makes it difficult for you and other workers to get things done. However, window perf helps to reflect some of that sunlight so it won't be so distracting. It can also reduce heat in the process, allowing you to save money on your energy bills.
It Increases Privacy- Whether you use window perf on your business's front windows or your commercial vehicles, it can provide privacy for the people inside. This can help you, your employees, and customers who are visiting your business feel more at ease. Window perf will still allow you to keep eyes on everything outside your business, too.
It Helps with Visibility- Window perf helps you set your business apart with a unique design. You could say it provides visibility in two ways: by attracting the attention of passersby and allowing people on the inside of the window to see through it.