Perforated design work is utilized in many industries today.
There are tons of products available these days that purposely have holes in them. While creating something stylish may be part of the reason, there are many other benefits of perforated designs in materials. At IPS Perforating, Inc., we are seeing it in many industries in the United States, and we are happy to help you with whatever perforating application you might have in mind.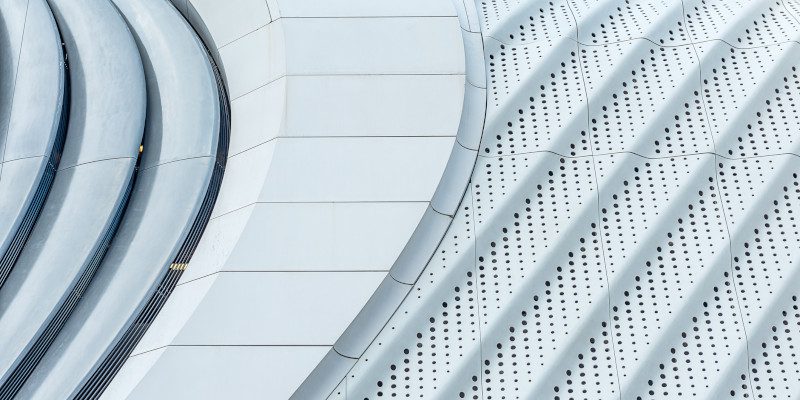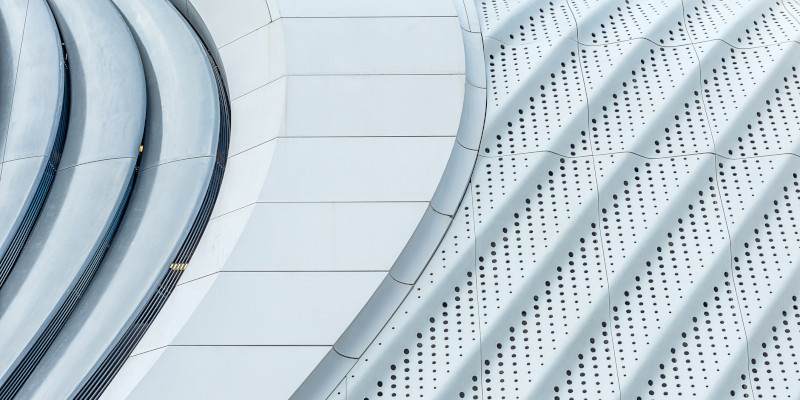 We have the equipment and expertise to put a perforated design in wood veneer, vinyl wallcoverings, leather hides, artificial leather, textiles, projection screens, sun shades, banners, home theater screens, apparel, aircraft seating material, automotive materials, paper, cloth, and much more. You simply supply the material, and we'll create the perforated design using one of our more than 80 pre-designed patterns or one you have custom designed yourself.
Thanks to our investment in perforation equipment and our knowledgeable team, our lead time to get material back to you once we have received it is usually under two weeks. We have several perforating machines with various widths to accommodate up to 78" and 104" wide with many of the patterns and up to 62" with others. We can create a perforated design in materials up to 1mm in thickness depending on the material and pattern selection.
If you would like to learn more about achieving a perforated design in the materials you use in your business or for your DIY project, reach out to us today. We are happy to help you select the best design for your application.
---
At IPS Perforating, Inc., we offer perforated designs for customers in the United States, Canada, and North Carolina.