We have the right experience to help you create the ideal perforated solar shades for your outdoor living areas.
When designing outdoor living areas for your home, hotel, or other property, it's important to make sure there will be enough shade to keep the area comfortable. Our team at IPS Perforating, Inc. can help you do this with our perforated sun shades. These sun shades, which are designed to block out the sun's glare, are a highly effective way to keep your outdoor seating areas cool and comfortable, and our team is here to help you perforate them.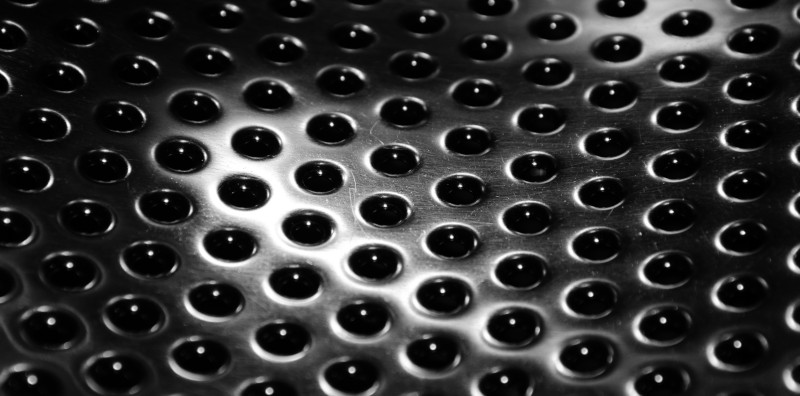 We have been working in the perforating industry for many years, and we have created countless perforated sun shades for a wide array of clients. We can work with a wide variety of roll or sheet materials, and we offer over 70 different perforation patterns for you to choose from. In addition, most of our patterns are 62" wide, but some are 78" or even 104" wide—wide enough to give you and your guests plenty of protection from the sun. If you want to learn more about perforated sun shades, we encourage you to reach out to our team—we'll be happy to provide the answers you are looking for.
Our team serves clients all over the Canada, and we have the capability to perforate just about any material you can think of. If you want to know more about our perforated sun shades, just give us a call.
---
At IPS Perforating, Inc., we offer perforated sun shades for customers in the United States and Canada.