We can perforate the materials you need for any project.
Are you looking for perforating services in North Carolina? If you haven't thought about working with us at IPS Perforating, Inc., you need to. We offer a wide range of custom and standard perforating services, and we're here to make perforating any material you need quick, easy, and successful.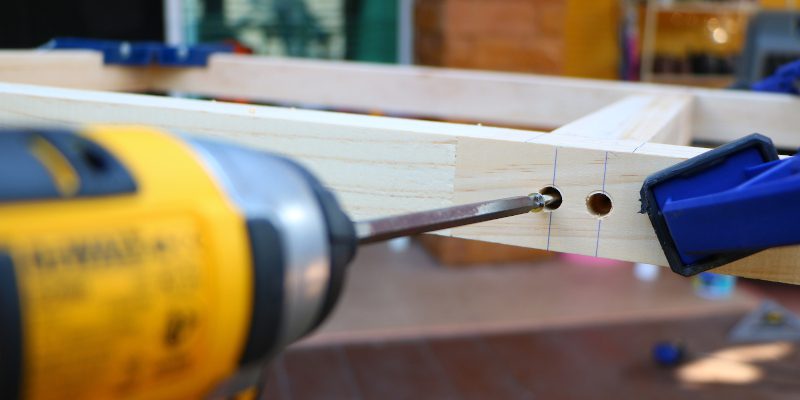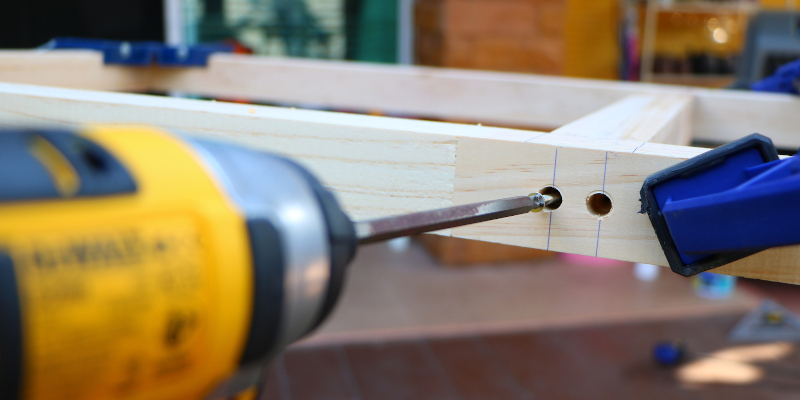 We've been adding value to products and materials with our perforating services for over a decade. One of the reasons why so many of our clients continue to choose us for their perforating needs is because we make the perforating process easy. You simply send your material to us and let us know what pattern you want. Once we finalize the details of your project, we'll perforate the material and send it back to you.
Our lead times are short, and we can often get perforated materials back to our clients in a matter of weeks. Our work boasts exceptional quality, and we offer a number of different perforating designs. If you don't see exactly what you want, we'll see what we can do about creating a custom design. We use state-of-the-art perforating machines to complete our work and have instituted meticulous quality control processes to ensure a quality result every time.
If you need perforating services to help you complete a project for your business, you can't go wrong choosing us to do the work. For more information about the services we offer, our perforating patterns, or the types of materials we perforate, get in touch with us today.
---
At IPS Perforating, Inc., we offer perforating services for customers in the United States, Canada, and North Carolina.