If you're a movie fan, chances are that you have thought about installing your own at-home cinema or movie theater room. Perhaps you already have a designated home theater, but you're looking for a way to further enhance it. In our experience, we believe that one of the best ways to enjoy a movie at home is by using a perforated projector screen. Perforated projector screens have small holes all over the surface of the screen, but these holes are small enough that you won't be distracted by them while you're trying to enjoy your movie.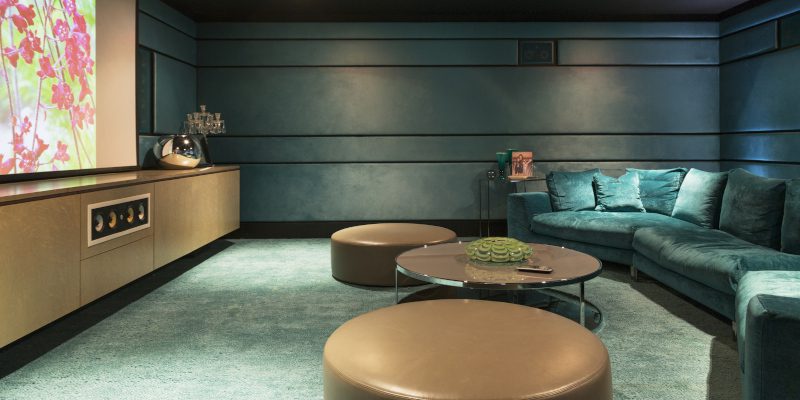 Perforated projector screens allow you to save space on speakers since you can place the sound system directly behind the screen. Not only does this sound system placement allow you to install a larger screen, but the sound coming through the screen also provides you with a better movie watching experience. Instead of sounds coming from behind you or somewhere else in the room, the sound will emanate right from the screen, giving you a similar experience to a standard movie theater.
If you have a projector for your at-home movie theater, our team will gladly perforate it so you can bring your home movie night to the next level. Movie projector screens are just one of the many products that we'll gladly perforate for you here at IPS Perforating, Inc. If you're ready to enjoy the enhanced movie watching experience that comes with perforated projector screens, reach out to our team here today.