Although wallpaper seemed to fall out of fashion for a while, these days, it is making a comeback. Our team at IPS Perforating, Inc. has the necessary equipment and experience to perforate any material, and many people are using our services to perforate wallpaper. In this article, we'll go over some of the advantages that perforated wallpaper has to offer to help you decide if it's right for you.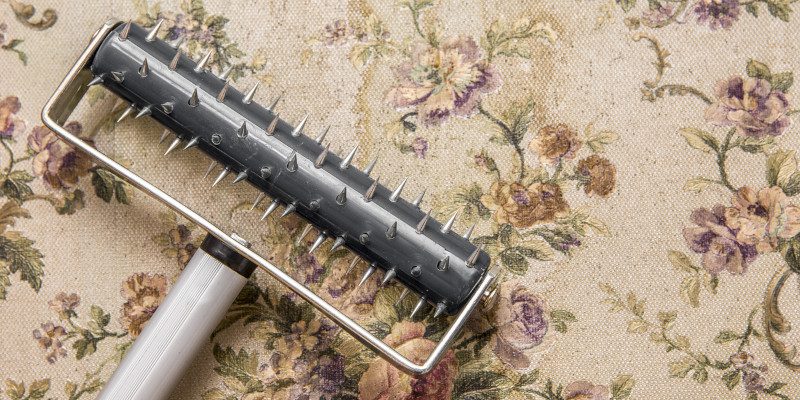 Increased Breathability – One of the reasons why wallpaper originally fell out of popularity was because it was susceptible to moisture issues. Over time, moisture would become trapped between the paper and the wall behind, creating ugly stains and increasing the risk of mold. Perforated wallpaper reduces the risks of these issues considerably—the tiny holes allow the paper to breathe, which means moisture won't become trapped. Our team can make the perforations too small to be visible to the naked eye, which means you won't have to worry about it affecting the pattern at all.
Ease of Installation – We can also add perforations to your wallpaper to make it easier to install. These perforations don't cover the whole surface, but instead create tear lines that make it possible to tear the paper neatly, with no need to cut it.
Design Potential – Wallpaper designers have also started to highlight the design potential that perforated wallpaper offers. For example, this wallpaper by ZNAK has perforated patterns that can be torn off to create a variety of individual designs. If you are interested in doing something similar with your wallpaper, we encourage you to reach out to our team to find out how we can help.