There are a multitude of ways to use perforated vinyl at your company.
If you have ever watched a television show with an interrogation room with one-way glass, you might have wondered if you could somehow get one-way visibility for various applications in your store or other business. There is a perfect solution for you! At IPS Perforating, Inc., we perform high-quality perforated vinyl work that is even better in some ways than one-way glass.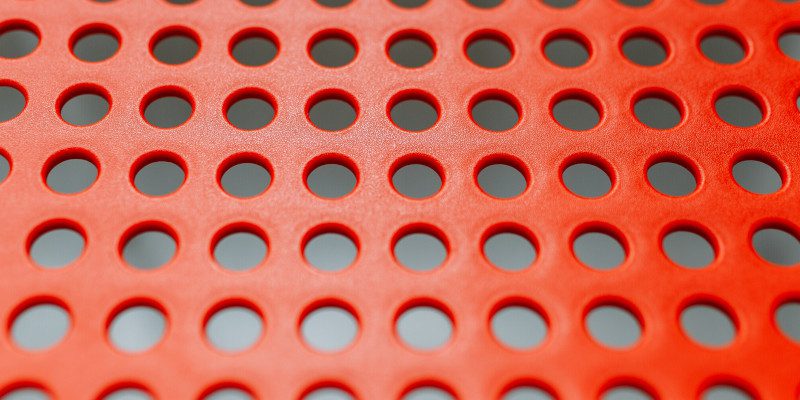 Perforated vinyl window film lets you view through the glass, but provides privacy from the other direction. This is a great option for storefronts where you want to use the glass to decorate, garner attention, and inform about sales or other news, yet you want to be able to look out the window. If your business does well with frequently changing sales, you needn't worry that swapping out your perforated vinyl window film will upend your budget. Our services are quite affordable and we can provide a turnaround of less than two weeks in most cases.
Storefronts are not the only option for perforated vinyl window film. It is also a great option for providing privacy for offices with floor to ceiling glass walls and to decorate fleet vehicles. The process is straightforward. Just send us the materials with the artwork on it, we handle the perforation process and return the finished product to you, wherever you are in the United States. You can choose from the more than 70 pre-designed patterns we offer, or we can create a custom design for you.
Reach out today with any questions you might have about perforated vinyl or any of the materials we can perforate for your company.
---
At IPS Perforating, Inc., we offer perforated vinyl for customers in the United States and Canada.